International letter with perfin "D." in the stamp. The letter is franked with 20 øre, which was the rate for domestic letters from  July 1st 1940 to June 30th 1946. The stamps is cancelled with private stamp from the Shipbrokers Franck & Tobiesen. Maybe this is a parcel letter that follows a parcel on the Ship S/S "Jade" I will be back soon with more information.
D 04 Dansk Handels – og Industri – Compagni / Danisco
Dansk Handels- og Industri – Compagni
Danisco
Havnegade 31
1058 København K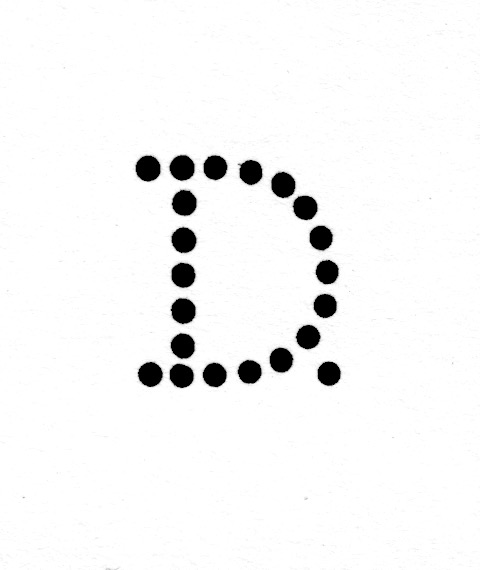 "D." has been seen used in the period from december 1934 to March 1967
Green indicates the Perfin position on the current item.