Domestic letter with perfin "DAÆ" in the stamp. The letter is franked correctly with 10 øre, which was the rate for domestic letters from  July 1st 1902 to June 30th 1919. The stamp is cancelled January 21th 1910 with a hole letter cancelation machinetype K.7H. B.B.B. Bro.I
D 10 Danask Andels Ægeksport
Dansk Andels Ægexport
Axelborg
1609 København V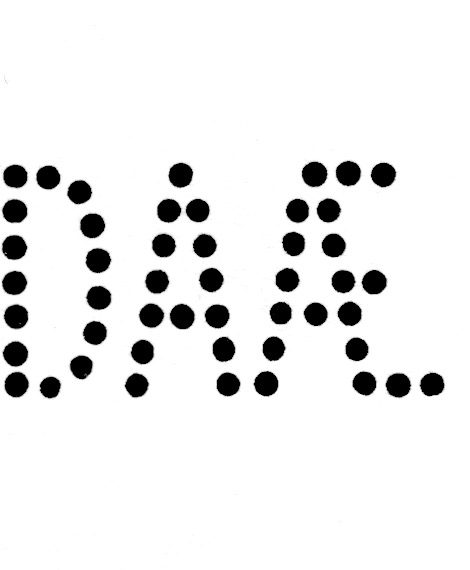 "DAÆ." has been seen used in the period from December 1903 to May 1919
Green indicates the Perfin position on the current item.
Founded in 1895 by Danish egg producers with the aim of producing the best possible export product through quality payment for eggs. In order to complete the quality payment, D. A. Æ. the so-called producer stamp, i.e., that each manufacturer stamps all the eggs he supplies to the company with a distinguishing number assigned to him. In this way, it will be possible at any time to know which producers have delivered the individual eggs, and in the quality examination of the eggs in the egg packers, one can then ensure that deductions for those from – sorted quality degraded eggs are exported to the producers who have supplied these eggs.
D. A. Æ. Moreover, through its efforts over the years, it has contributed greatly to progress in Danish poultry breeding and a significant improvement in the quality of Danish eggs. Already in 1906 the company received the predicate "royal court supplier".
D. A. Æ. has 56,000 cooperatives distributed in 970 local egg sales circles. The eggs are processed and packaged with state-of-the-art technical aids at 27 egg packers across the country and exported – mainly to England, Germany and Switzerland.
Chairman of the Board: parliamentary man, farm owner Marius Heilesen (b. June 19, 1890). Adm. Director: H. Mortensen (b. Oct. 12, 1891).