Domestic letter  with perfin "W.S./C." in the stamp. The letter is franked correctly as printed matter with 4 øre, which was the rate for domestic printed matters from January 1st 1875 to December 31th 1918. The stamp is cancelled March 12th 1907 with København B. Nr. 91, Kjøbenhavn B.B.B. Bro Ia-1
W 18 A/S W. Strøier & Co.
A/S Nordisk Bank- og Vare- Kommissions- Forrretning
Niels Juelsgade 10
1059 København K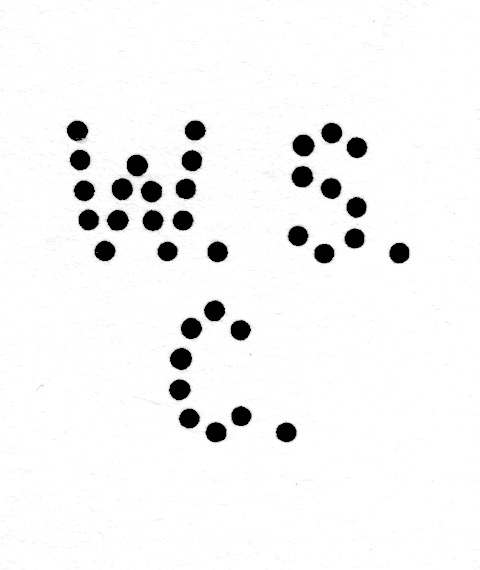 GPD: 7088 af 07.1900
"W.S./C."has been seen used in the period from July 1900 to July 1916
Green indicates the Perfin position on the current item.